Pizza crusts with vegetables
A healthy life style is becoming more and more important for many consumers. In fact, healthy food
has become a real trend. On the other hand consumers still want to enjoy good, tasty food and
snacks. Therefore we have to find a balance which we can fulfil by offering our clients tasty vegetable
pizza crusts! We'd like to respond to this growing demand and that's why we keep developing new
pizza crusts with different kinds of vegetables. Monte Pizza Crust wants to become thé producer of
healthy pizza crusts in the world.
The manufacturer for healthy pizza crusts
We use as much vegetables as possible in our healthy pizza crusts. These crusts are ideal for people who want to eat low-carb food; this way they are able to enjoy a delicious pizza. Recently we created a low calorie pumpkin pizza crust of 25 cm round and a weight of 140 gram. We developed a dough with 33% pumpkin pulp and an extra amount of fibers to make the crust even more healthy. These vegetable crusts can be used by topping companies which cover our vegetable crusts with delicious ingredients, pack them and sell them in supermarkets.
A cauliflower pizza crust, a pumpkin pizza crust, or an other vegetable crust from our wholesale for your restaurant or catering service
Do you want to have the possibility to offer your clients a healthy, vegetable pizza? Then Monte Pizza Crust is the right partner and our vegetable crusts are the best choice. We have developed a complete range of vegetable crusts next to our pumpkin crusts and our proven American and Italian pizza crusts. We have available pizza crusts with pumpkin, cauliflower, spinach and beet root. So if you are looking for a pumkin, spinach, beet root or cauliflower pizza crust supplier, please feel free to contact us! A cauliflower pizza crust from our wholesale is suitable for vegitarians, as are all our other vegetable crusts (pumkin, beet root and spinach). Are you interested in pizza crust with another vegetable? We are always willing to discuss your ideas and to examine what the possibilities are.
Spinach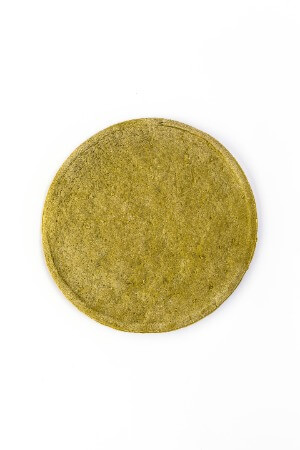 Pumpkin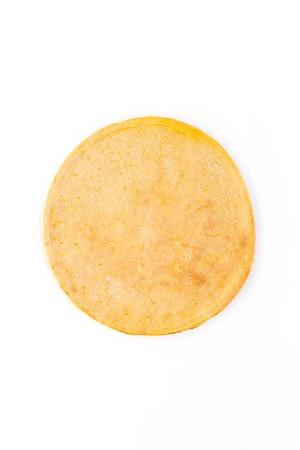 Beetroot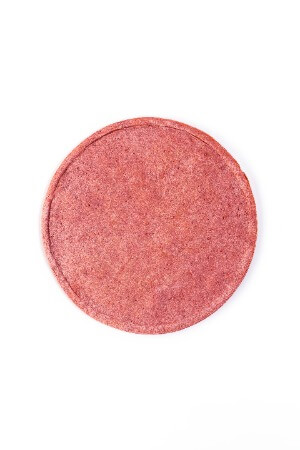 Cauliflower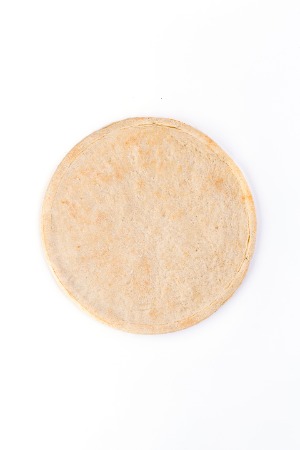 Custom made healthy pizza crusts with vegetables
We'd love to develop customized pizza crusts. Whether you prefer our "regular" American or Italian pizza crusts or healthy pizza crusts full of vegetables. Originally we started with size 25 cm round and a weight of 175 gram, but on request more sizes and weights are possible. We produce these healthy vegetable crusts on our American pizza crust line, so we would like to know what your wishes are. If you want to know more about this subject, please feel free to contact us!